Archives post
Parr RaelynApr 25, 2023
When venturing into the wilderness, whether it's for camping, hiking, or any outdoor activity, safety and preparedness should always be a top priority. While the...
Read more
Comments Off

on How To Select The Right Weapon For Your Next Wilderness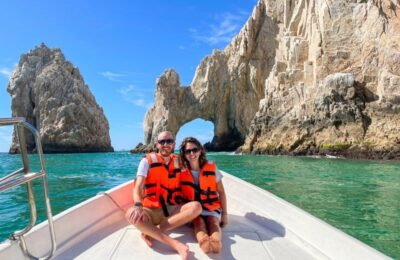 Parr RaelynApr 23, 2023
Mexico is a country renowned for its vibrant culture, rich history, and breathtaking landscapes. From the iconic Mayan ruins to the pristine beaches of Los Cabos, Mexico...
Read more
Comments Off

on Get a Taste of Mexico: La Gringa Taco Stand in Cabo San Lucas